With an ever-changing landscape, you need to ensure that your marketing activities adapt and respond to new challenges, while still sending a consistent and clear message to your core audience – while also tempting new ones into the fold.
We take a unique, intuitive and informed approach – creating strategies, concepts and campaigns that are tailored to your individual brand, inspired by our strong gut instincts (honed from years of collective experience) and advised by research, stats and up-to-date industry insight.
Our marketing agency team is made up of creative designers and content writers, web developers, ad men (ad women always welcome!), strategists, SEO experts, and client services professionals – a heady mix of geeks and people-people. We explore a broader base of ideas, looking at different channels, buyer behaviours, measurable data, performance and the latest digital innovations to ensure your brand is always a step ahead of the competition.
Peak performance means everything to us – both our own and yours. We blend creativity and technology to future-proof your brand as much as possible in the online world.
There's nothing that we love more than devising and delivering effective marketing services that make a tangible difference to your bottom line.
We're proud to be part of Breadwinner; hand picked & personally recommended as one of the best agencies in the region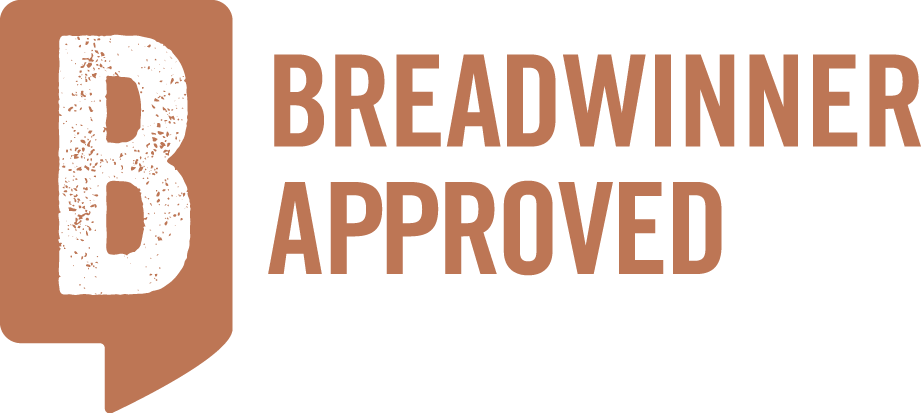 "A creative, design led agency that understands digital (not the other way around). AMA are what we like to call a "pocket battleship" of an agency that can create classic ads, AV content and digital build. Able to tackle serious, grown up projects (Gordons LLP, Together Women) as well as fun FMCG projects (Koko Kanu) their friendly team are well respected in the region."
Chris McCash, Breadwinner Agency
Brands we work with
AMA works with brands at a regional and national level. Whilst we specialise in retail an FMCG marketing we also work with many other sectors and companies from across the UK. AMA prides itself on truly caring about what we do for our clients and therefore always doing a good job. What else is there to separate the many different marketing agencies out there?! We have experts that will elevate your brief and take it beyond what you thought was possible. If you think you'd like to work with a forward thinking, market-focused agency with high standards, then feel free to get in touch!
Our team
Neil Maycock
Technical SEO Lead
Monica Stone
Business Development Director
Alexander Thompson
Client Services Director
Lauren Timperley
Lead Designer
Becky Turner
Account Executive
Darren Ward
Account Manager